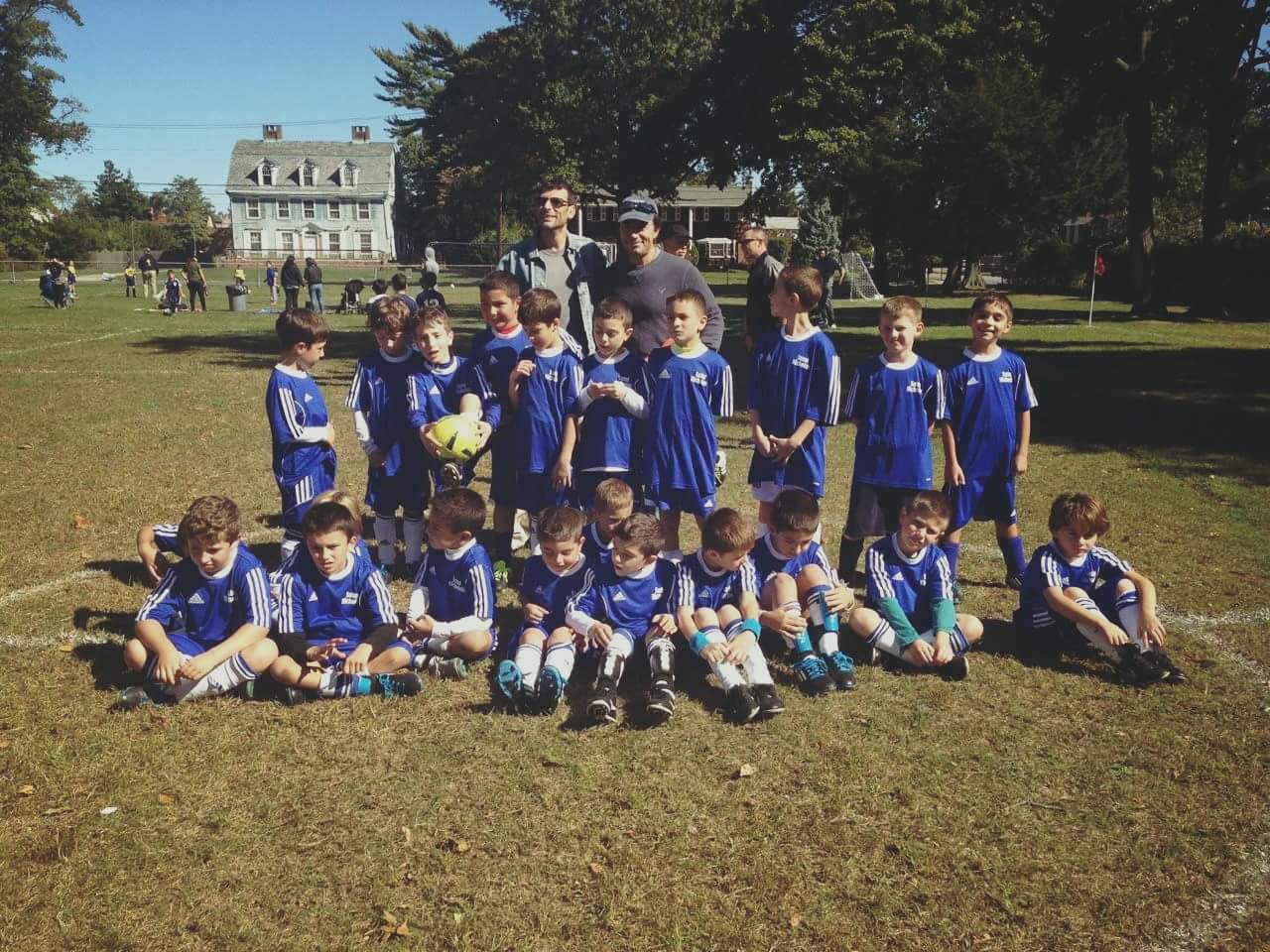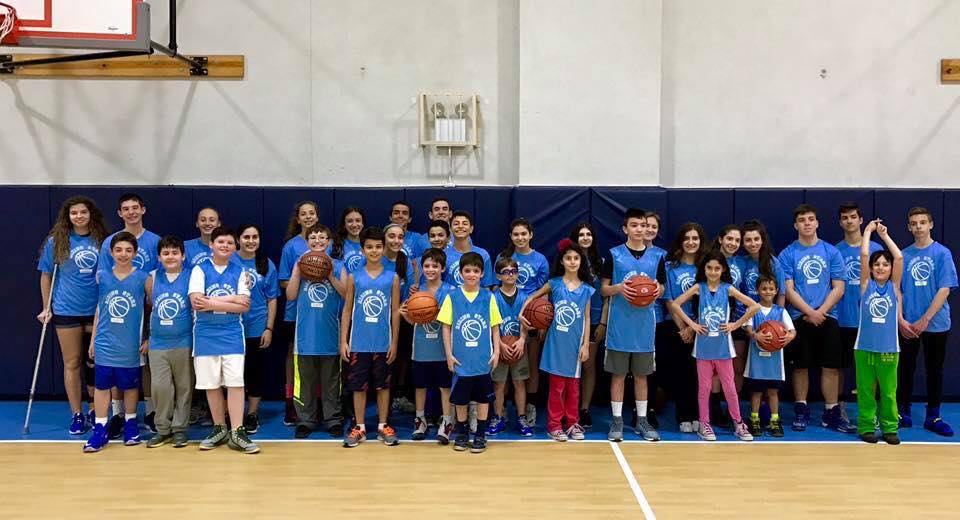 Want to play? Get in touch!
If you would like to join our league next season, sign up or contact us to find out more information.
Email
JOY - stnicksjoybb@gmail.com
GOYA - stnicksgoyabb@gmail.com 

Phone
718 357-4200
Our Leagues Enjoy:
Boys and Girls Basketball and Soccer Seasons Including Playoffs
Equipment & Facilities Provided
Sunday School
Referees & Administrators
Post-Game Activities
Connect with us:
Welcome Message
We hope you are all enjoying your summer break! We'll be spending our summer enhancing the use of sports league as your main resource for sports. We'll also be working to improve all aspects of leagues and individual classes so that we can continually offer the best experience!
We know that sports are a huge part of your life experience and continue to take steps to improve our program. We are working on making our registration process better for all our activities and will be making changes over the next several months to make this more seamless.
Prior to continuing the Registration, please make sure you have the following:
- Saint Nicholas Stewardship # (Please call the church office to request)
- Form of payment (Credit Card)
- Child's Baptismal & Birth Certificates (for first time players)